Marvin Ayres is a composer of minimalist, modern classical music and a multi-instrumentalist specialising in ambient orchestral fusion.
During his 20+ year career, he has recorded and released a series of albums incorporating spatial soundscapes and psycho-acoustics and has also produced a number of film and TV soundtracks.
Much of this work has been recorded at his Wall of Waves Studio.
A graduate of Trinity College of Music in London, Marvin's pedigree is eclectic: a founding member of The Government he has contributed to artists including Culture Club, Simply Red, Frankie Goes to Hollywood and Prefab Sprout. He was also a member of MASK with Sonja Kristina of Curved Air.
Marvin's collaborations with visual artists have been screened at London's Tate Modern, the Institute of Contemporary Arts, the National Portrait Gallery and other international galleries and film festivals.
He was interviewed about his composition and music in the 2010 documentary 'In Search of Sound' which won the best documentary award at the London Underground Film Festival and is screened in an ongoing programme of international film festivals.
(Link will open in a new tab)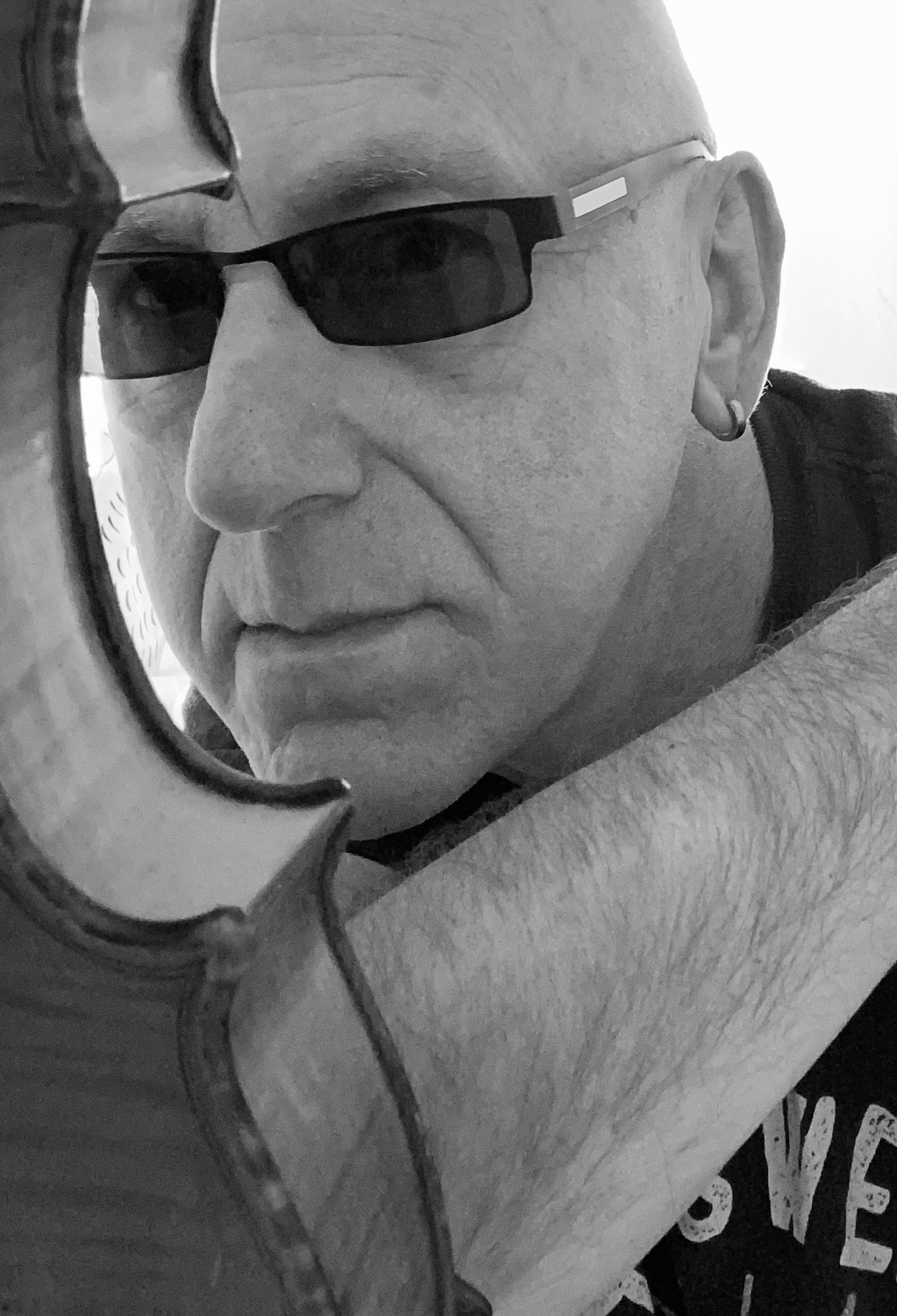 The Latest From Marvin Ayres
My music from the past 20+ years is celebrated in a compilation from my (I have to say) extensive catalogue...